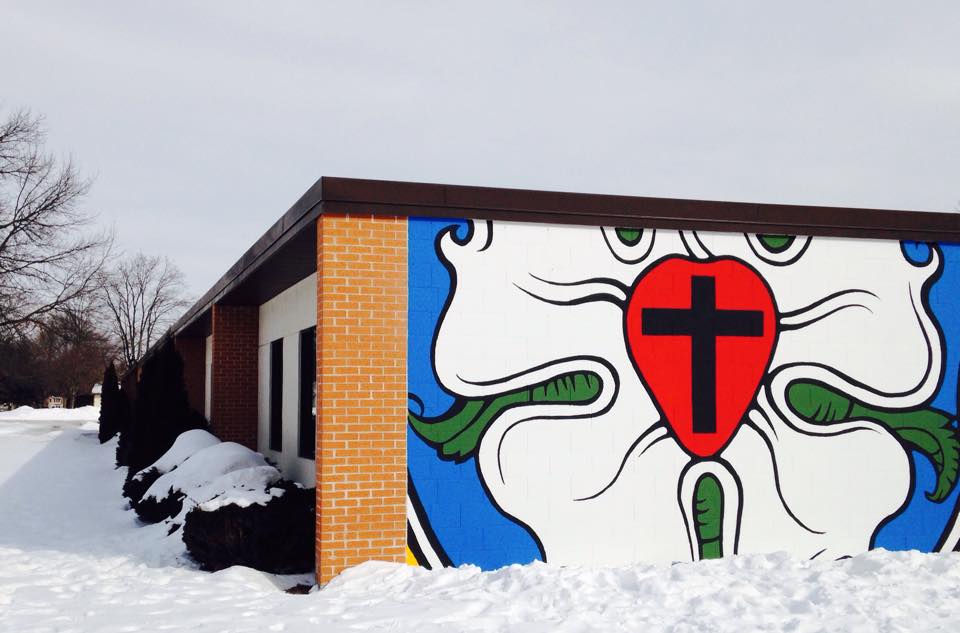 We're proud of our Lutheran school!
Please come to Our Savior Lutheran School's Open House to find out why.
The Open House will be Tuesday, January 29 from 6:30-8:00pm. OSLS is located at 1916 Ridgewood Ave SE in Grand Rapids. OSLS has openings for students in preschool through eighth grade.
Teachers, school board members, and parents will be there to answer questions and to give tours.